GardeNature Club - Summer Fun in the Garden & Browns Creek Woods!
We're excited to announce the return of our drop-in summer program for all students! Join us at the EJ Elementary School Garden for an enriching and fun-filled adventure with the GardeNature Club! We will make the most of the summer sunshine, discover the hidden treasures of our school garden and natural area, and enjoy the fresh air together.
Garden Exploration: We will get our hands dirty while we experience the joys (and the flavors!) of the EJ Elementary School Garden!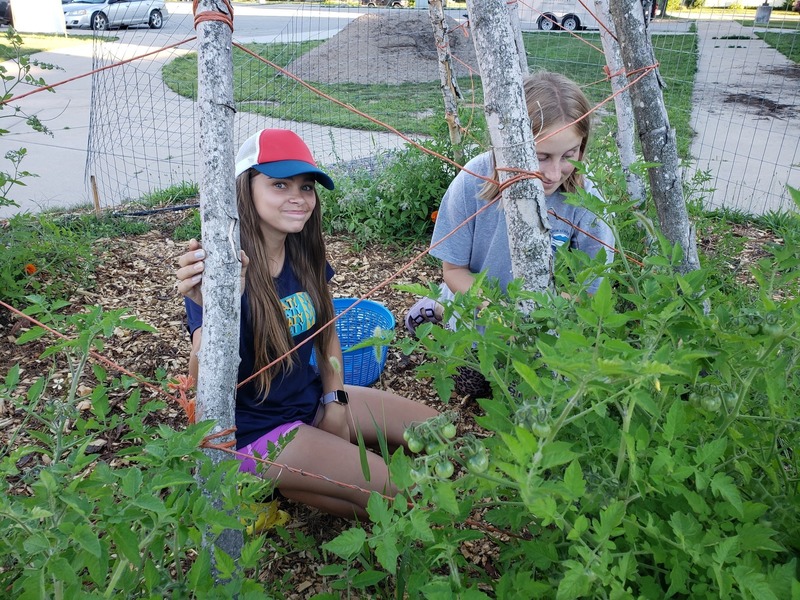 Nature Connection: We will connect with nature and its wonders. There's always something new to discover!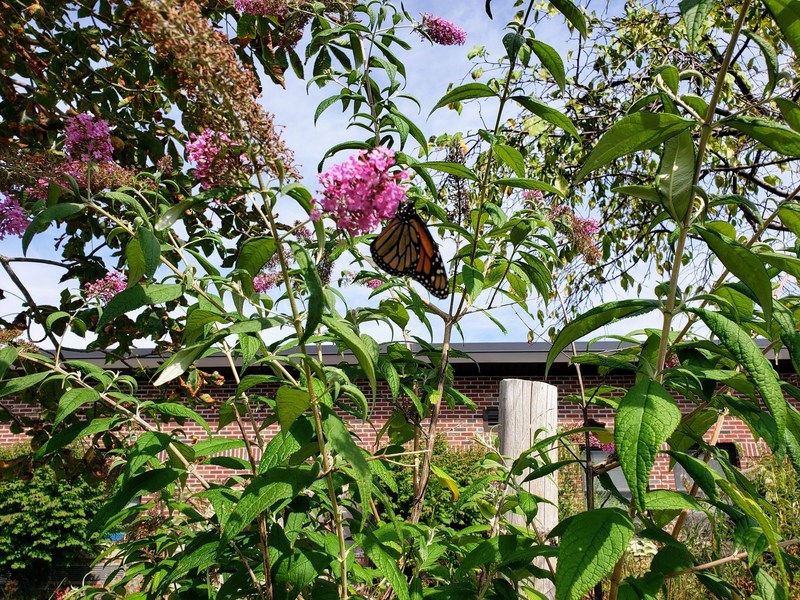 DATES: Mondays through Thursdays from July 10, 2023 - August 10, 2023
TIME: 12:00-1:00 pm - right after FREE lunch in the cafeteria!
LOCATION: East Jordan Elementary School Garden; 304 Fourth Street, East Jordan, MI 49727
CONTACT: call or text Jen Lewis at (231) 536-0333, or email jlewis@ejps.org
All school-aged youth are eligible to attend. No registration is required- simply drop in during our program hours! Don't miss this amazing opportunity to learn, play, and connect with nature at EJ Elementary School! See you there!